couldn't find one here so i'll start a new one. feel free to merge the topic if its a repeat.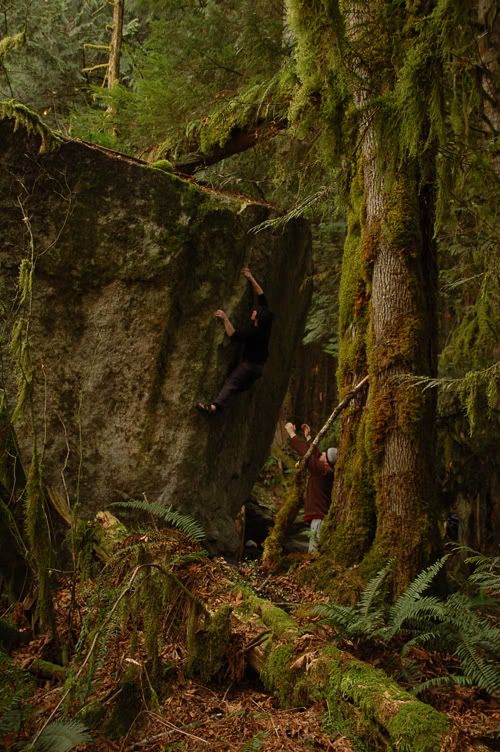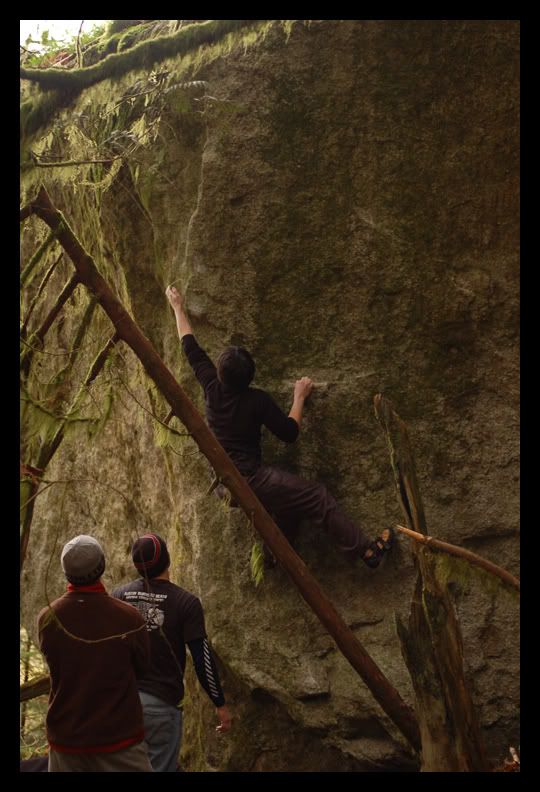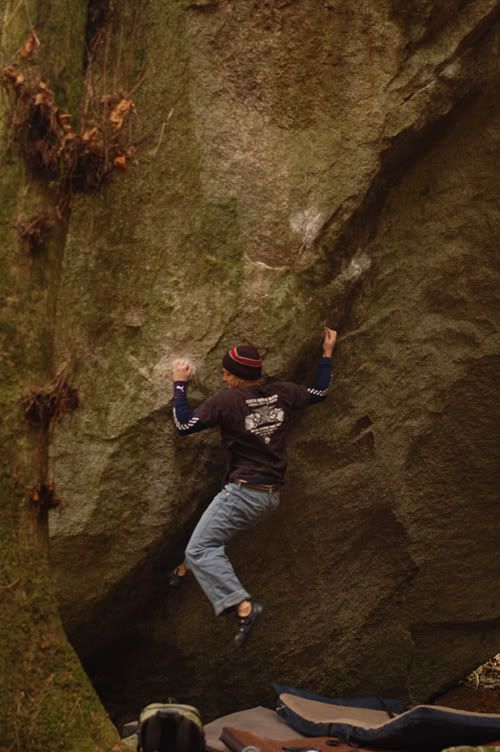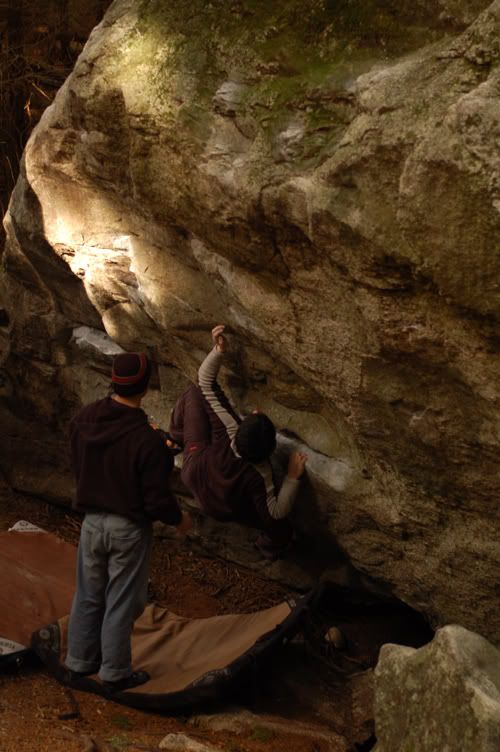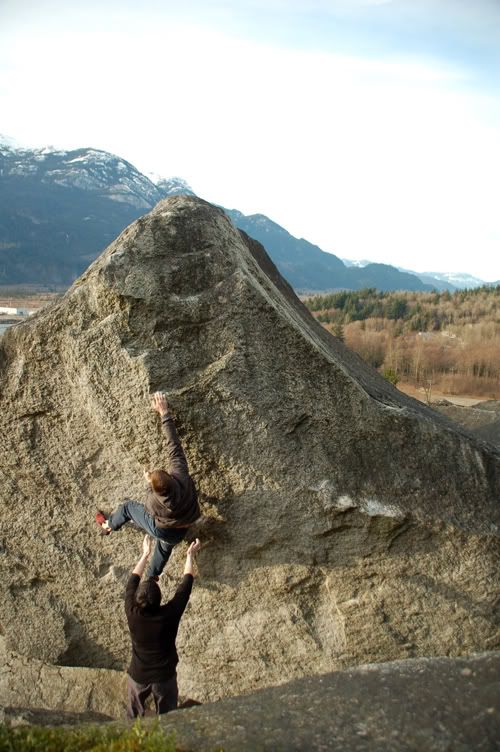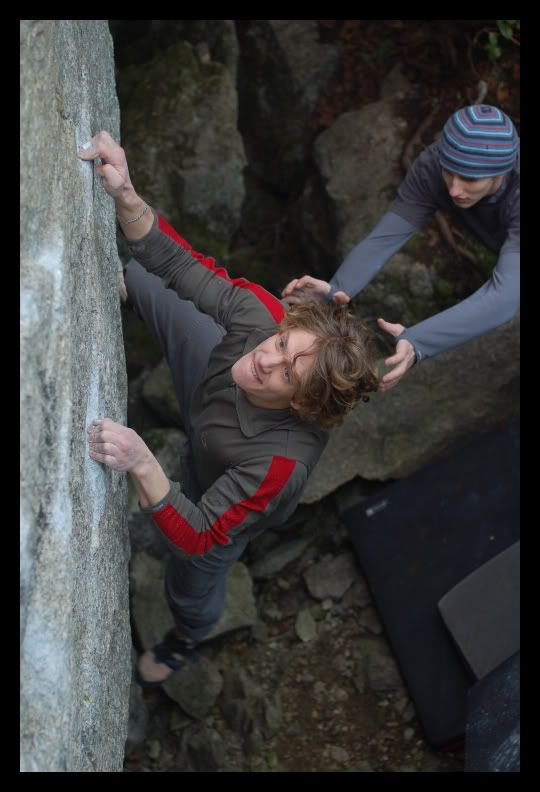 And how is education supposed to make me feel smarter? Besides, every time I learn something new, it pushes some old stuff out of my brain. Remember when I took that home winemaking course, and I forgot how to drive? --Homer Simpson
---
---
---
I am really struggling with the photo gallery. I can;t find software that will allow people to post pictures as links from other sites. All the programs I found end up saving the pictures on my server. I don't have enough room to do that. I am looking into some other options but I think in the end I will have to create it and maintain it manually.

In the mean time I may create a separate forum for pictures were people can post there pictures like mike did above.

Gary
---
I like the idea of the sperate forum. In regards to the bandwith issue. I suggest that there be strict enforcement of size of the image and the number of images being posted coupled with an expiry date for the post.
---
---
Senior Member

Posts: 261
Joined: Mon Jan 18, 2021 5:14 am
---
---
Who is online
Users browsing this forum: No registered users and 1 guest